Dishwasher Repair and Installation Services by Brand
Melbourne Dishwasher Repairs is a trusted organization, offer dishwasher repair and installation services! We specialize in fixing dishwashers and are here to make your life easier. Whether your dishwasher is acting up or needs a tune-up, we've got you covered.
We're experts at repairing and installing a wide range of dishwasher brands, including: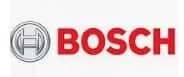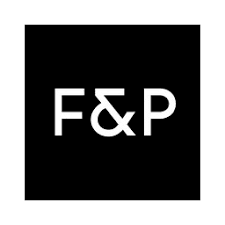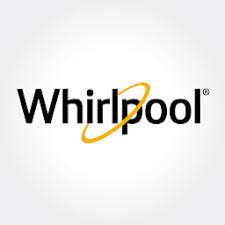 Why Choose Us
Expertise: Our team is trained and certified to handle repairs for these brands, ensuring your dishwasher is in capable hands.
Quality Parts: We use genuine replacement parts to ensure lasting and reliable repairs.
Satisfaction Guaranteed: We stand by our work with satisfaction guarantees. If the problem persists, we'll come back to make it right.
Affordable: Our pricing is competitive, and we offer free quotes to help you understand the cost upfront.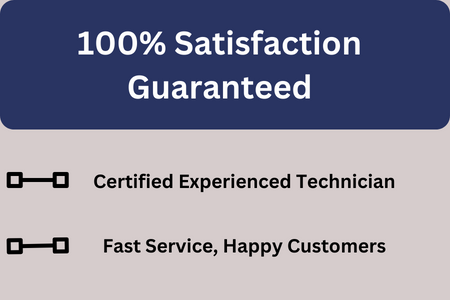 Service Area
We proudly serve the Melbourne area, including Carlton, Kensington, Parkville, Southbank, South Yarra, CBD Hoddle Grid