Get your Bosch dishwasher up and running smoothly
Our expert technicians specialize in Bosch dishwasher repair and installation services. Trust us to keep your dishwasher working efficiently, so you can enjoy hassle-free dishwashing every day.
Expert Bosch Dishwasher Repair and Installation Services in Melbourne
Trust our team of skilled technicians to handle all your Bosch dishwasher repair and installation needs in Melbourne. We have the knowledge and experience to ensure your dishwasher is running smoothly, saving you time and effort in the kitchen. With our exceptional service, you can enjoy peace of mind knowing that your appliance is in good hands. Moreover, our commitment to excellence is unparalleled. Every technician on our team undergoes rigorous training and stays updated with the latest repair techniques and Bosch appliance advancements. Not only do we prioritize efficient repairs, but we also emphasize customer satisfaction, ensuring all queries and concerns are addressed promptly. By choosing us, you're opting for a blend of technical expertise and dedicated customer service, making sure your Bosch dishwasher stays in top condition for years to come."
Save time with same-day Dishwasher Repair and Installation
Don't let a broken or outdated dishwasher disrupt your routine. Our expert technicians are available for same-day repair and installation, so you can get back to enjoying clean dishes without any delay. Trust us to handle all your dishwasher repair needs efficiently and effectively.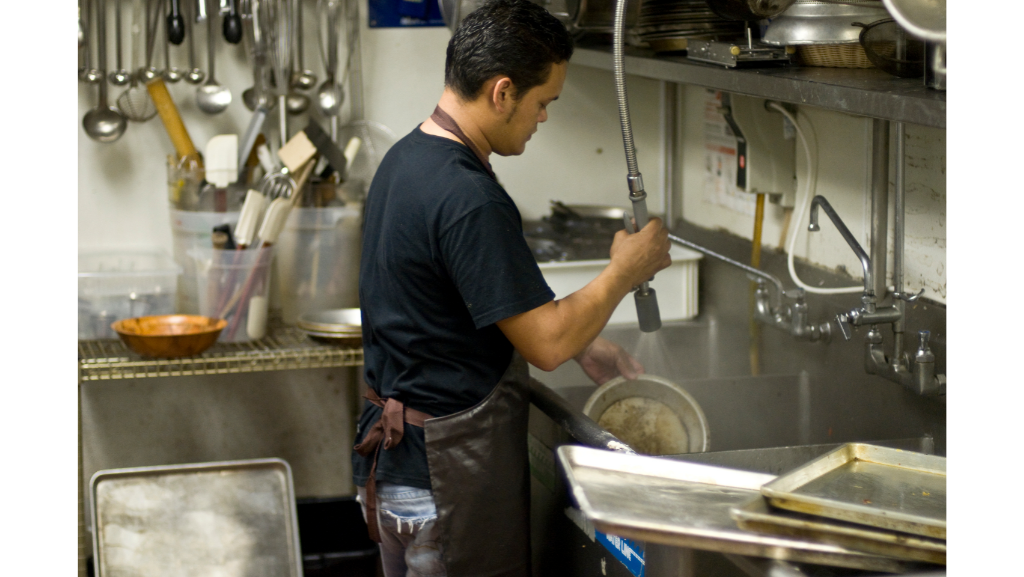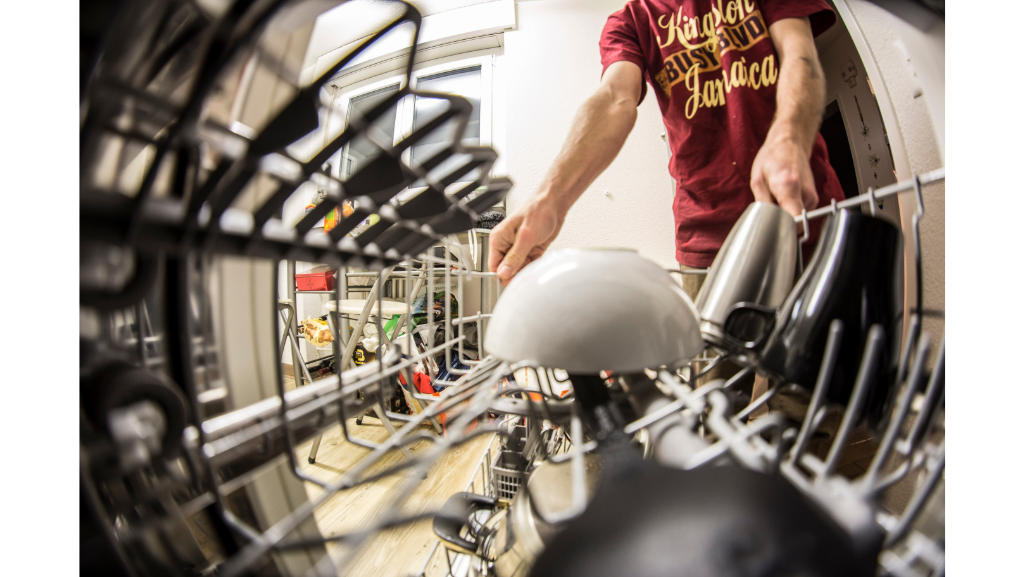 Say goodbye to Bosch Appliance Problems in Melbourne
Don't let common Bosch appliance problems ruin your day. Our expert technicians in Melbourne are here to provide top-notch repair and installation services, ensuring that your Bosch dishwasher works flawlessly. Say goodbye to hassles and enjoy the convenience of a perfectly functioning appliance.
Experience Exceptional Service for your Bosch Dishwasher Needs
When it comes to repairing and installing your Bosch dishwasher, expect nothing but the best from our exceptional service. Our skilled technicians are trained to handle all your dishwasher needs with precision and expertise. Sit back and relax while we take care of your appliance, ensuring it functions at its best for years to come.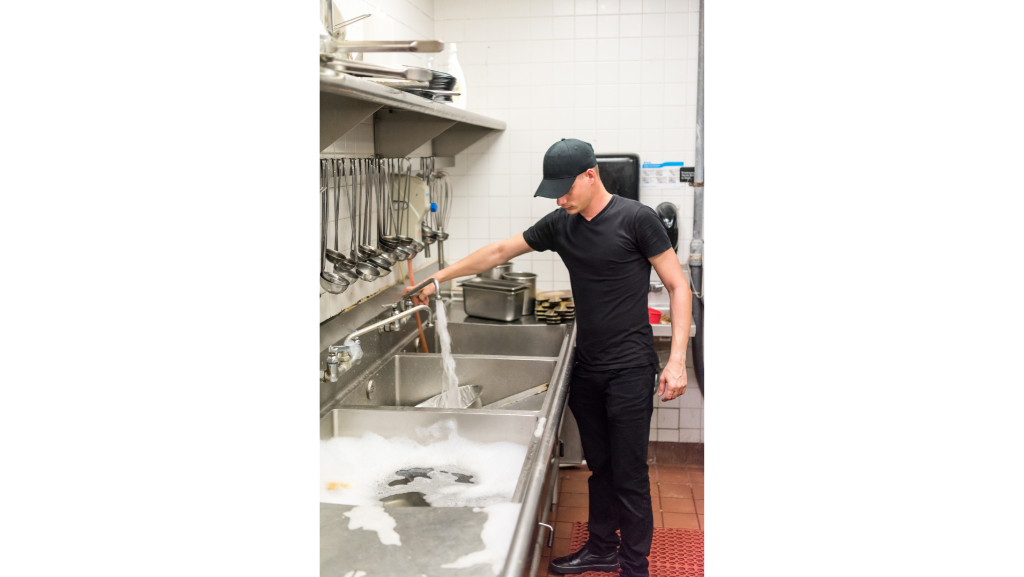 GET IN TOUCH
Experience hassle-free dishwasher repair and installation services