Melbourne Dishwasher Repairs specializes in providing quality dishwasher repair services for all major brands like Siemens. From diagnosis to parts replacement, our experienced technicians can expertly service your Siemens appliance. Read on to learn about our Siemens dishwasher repair services and why we're the top choice in Melbourne for dishwasher repairs.
Common Problems We Fix
Some typical Siemens dishwasher problems our technicians can resolve include:
Dishwasher not draining or drying dishes properly
Leaking water on the floor from the dishwasher
Dishwasher won't turn on or start a wash cycle
Loud noises like grinding or buzzing during the operation
Dishes remaining dirty after a full wash cycle
Error code messages appearing on the display
Our techs are familiar with these common issues and can quickly diagnose the problem. We'll get your Siemens dishwasher running optimally again.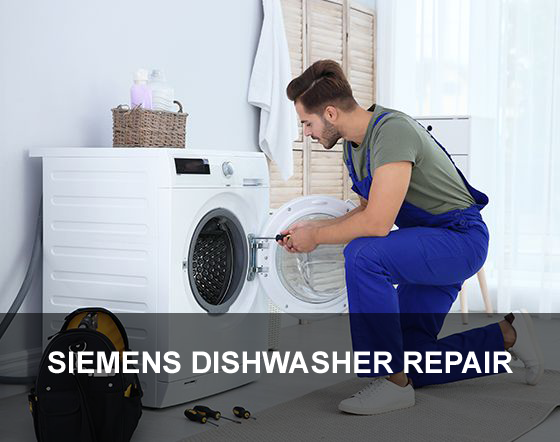 Our Siemens Dishwasher Repair Process
Here's how our dishwasher repair process works:
Shut off power and water supply for safety during repairs
Thoroughly inspect the dishwasher and troubleshoot the issue
Provide a clear explanation of the problem
Offer repair/replacement recommendations and pricing
Obtain approval before starting repairs
Professionally install any replacement parts needed
Test dishwasher operation to confirm repairs fixed the issue
Safety and communication are priorities in our repair process. We won't perform any unnecessary work without your approval.
The Latest Tools and Training
Our techs complete extensive training on Siemens dishwashers and use the latest diagnostic tools and equipment for efficient repairs. This includes:
Digital multimeters for testing electrical components
Water pressure gauges for inlet/drain line issues
LED flashlights and inspection cameras
Genuine Siemens replacement parts
Software for control board programming
With the right tools and parts, we can get your Siemens dishwasher working quickly.
Affordable and Convenient Service
As a family-owned local business, we provide affordable repair rates to the Melbourne community. We offer:
Low trip fees starting at $59 with online booking
10% discount for seniors and military
Fixed quotes before starting repairs
Flexible payment options like Afterpay
Extended weekday and weekend service hours
We make quality dishwasher repair convenient and budget-friendly.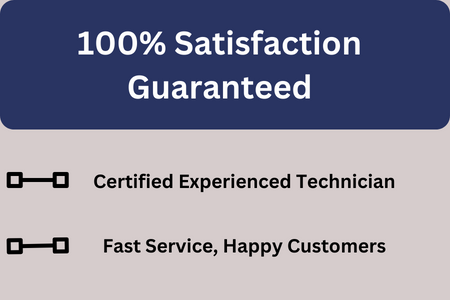 Trusted Siemens Repair Experts
With over 15 years of experience, no one knows Siemens dishwashers better than our technicians. We are:
Certified to service Siemens appliances
Rated excellent
Proud members of the AHHA trade association
Dedicated to honest, ethical repairs
Focused on long-term solutions, not quick fixes
You can trust us to repair your Siemens dishwasher properly the first time. We back our work with 90-day warranties.
For expert Siemens dishwasher repair in Melbourne, contact the pros at Melbourne Dishwasher Repairs today!